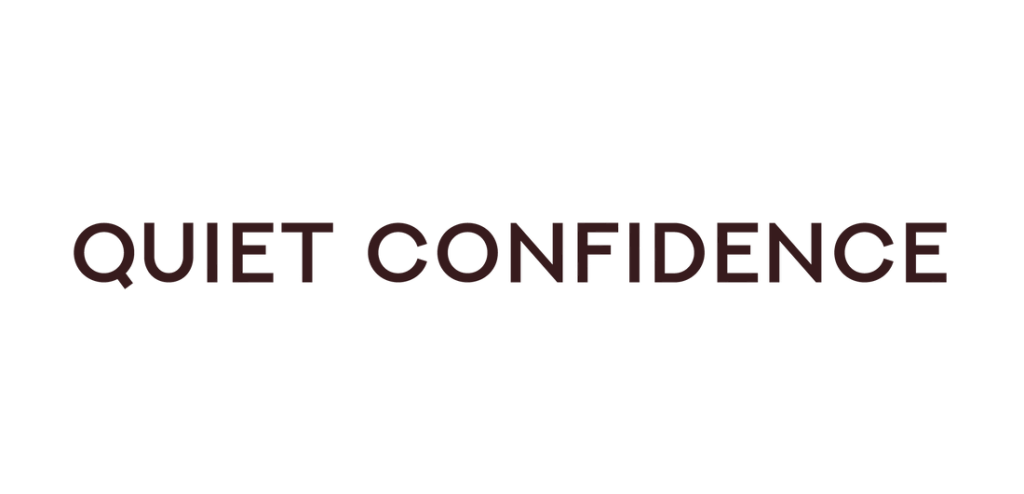 COMMUNICATIONS STRATEGY & WRITING SERVICES
Quiet Confidence Consulting offers tailored communications
strategies ​and impactful writing to global,
​non-profit and other organizations.
Kristen's ability to visualize change plans and concepts is invaluable to the leaders and teams she partners with to help each individual understand the goals, vision and expected outcomes. She quickly creates presentations, strategic and comprehensive communications timelines and integrates the use of all available channels to reach highly targeted audiences with customized information based on impact analysis. Kristen works very well with senior leaders and coordinates closely with departmental and organizational change leaders. She is well respected by stakeholders and team members.
CATHY MELCHER, CHANGE COMMUNICATIONS COACH