My mission is to inspire our clients' quiet confidence so that hard work feels easy.
I used to believe that the loudest voice was the strongest, no matter how hollow its words. Maturity has since taught me that real strength is displayed when mastery meets modesty. In other words: quiet confidence.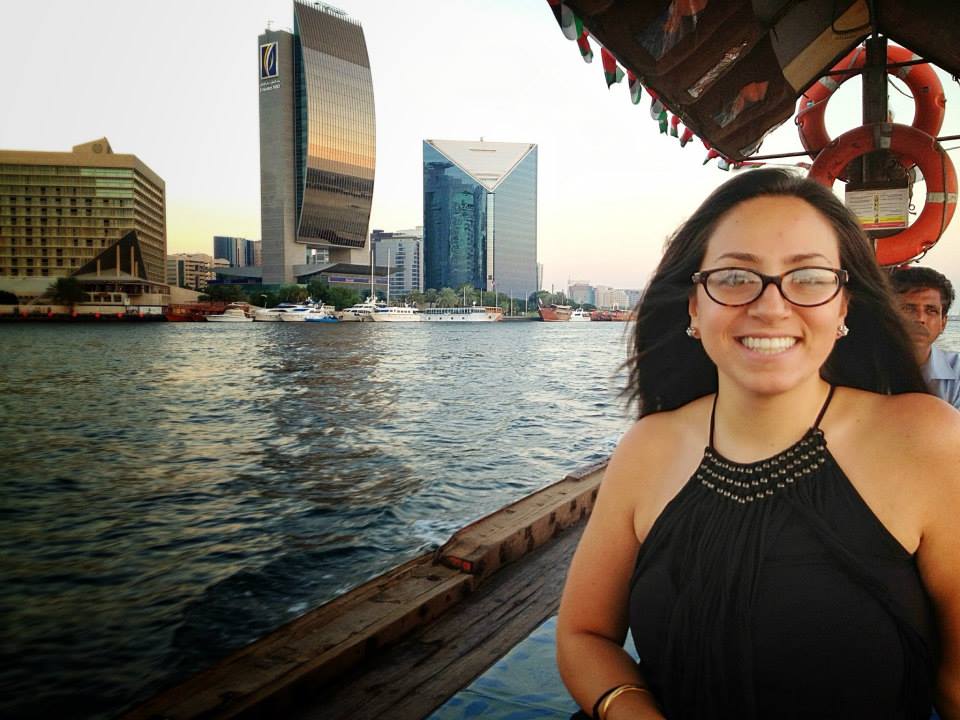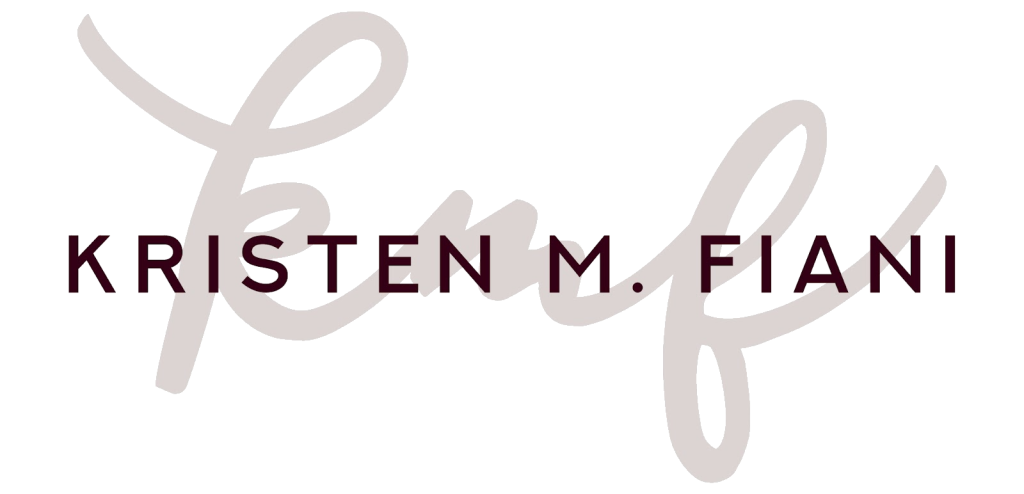 Founder, Quiet Confidence Consulting
QCC offers clients a global perspective based on my experience as a second-generation American and my work at the following international organizations:
I Take Pride in Being A Strategic Creative
We partner with a network of graphic/web and instructional designers, translators, and other professionals based on your needs.
Research & Relationships
My work begins with intensive research and relationship-building so that anything that I recommend is credible, relevant, and practical.