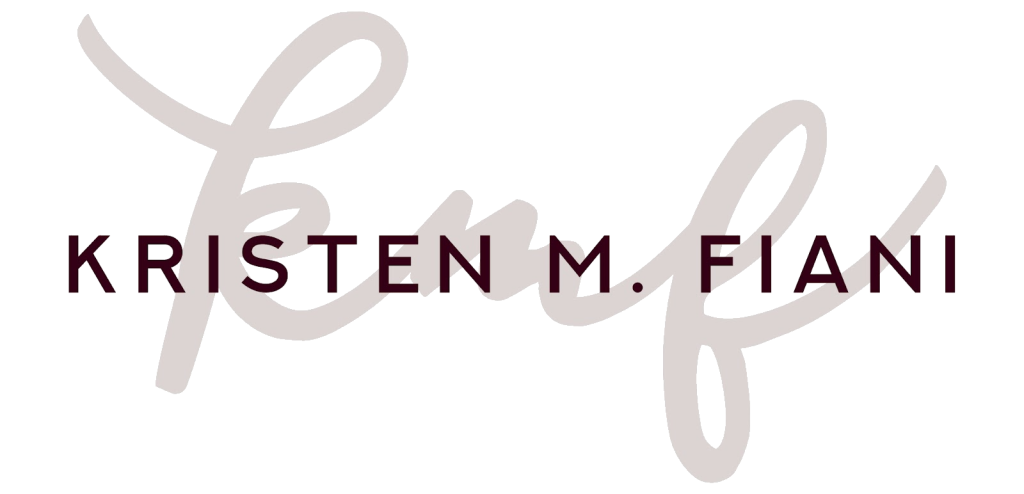 Writer & Founder,
Quiet Confidence Consulting
My professional happiness comes from writing (ideally, with the cats by my feet and a latte within reach), meandering down research rabbit holes, and connecting with people from all walks of life. I also enjoy reading, paddleboarding, baking and musical theater.

I'm a proud second-generation American with a global perspective. I love to travel and was fortunate to call the United Arab Emirates home for close to three years.

I graduated from Georgetown University with a Master of Professional Studies in Public Relations/Corporate Communications, and from NYU Stern with a Bachelor of Science in Finance and International Business, and a minor in the Arabic language. I am also certified by ProSci and the Association of Change Management Professionals (ACMP) as of 2019, and certified in Cake Decorating by the International Association of Professions.
I have worked in-house for:
I have advised and supported: